Culinary Executive F.B. Nowlan, Jr., Joins The High Point Convention & Visitors Bureau Board of Directors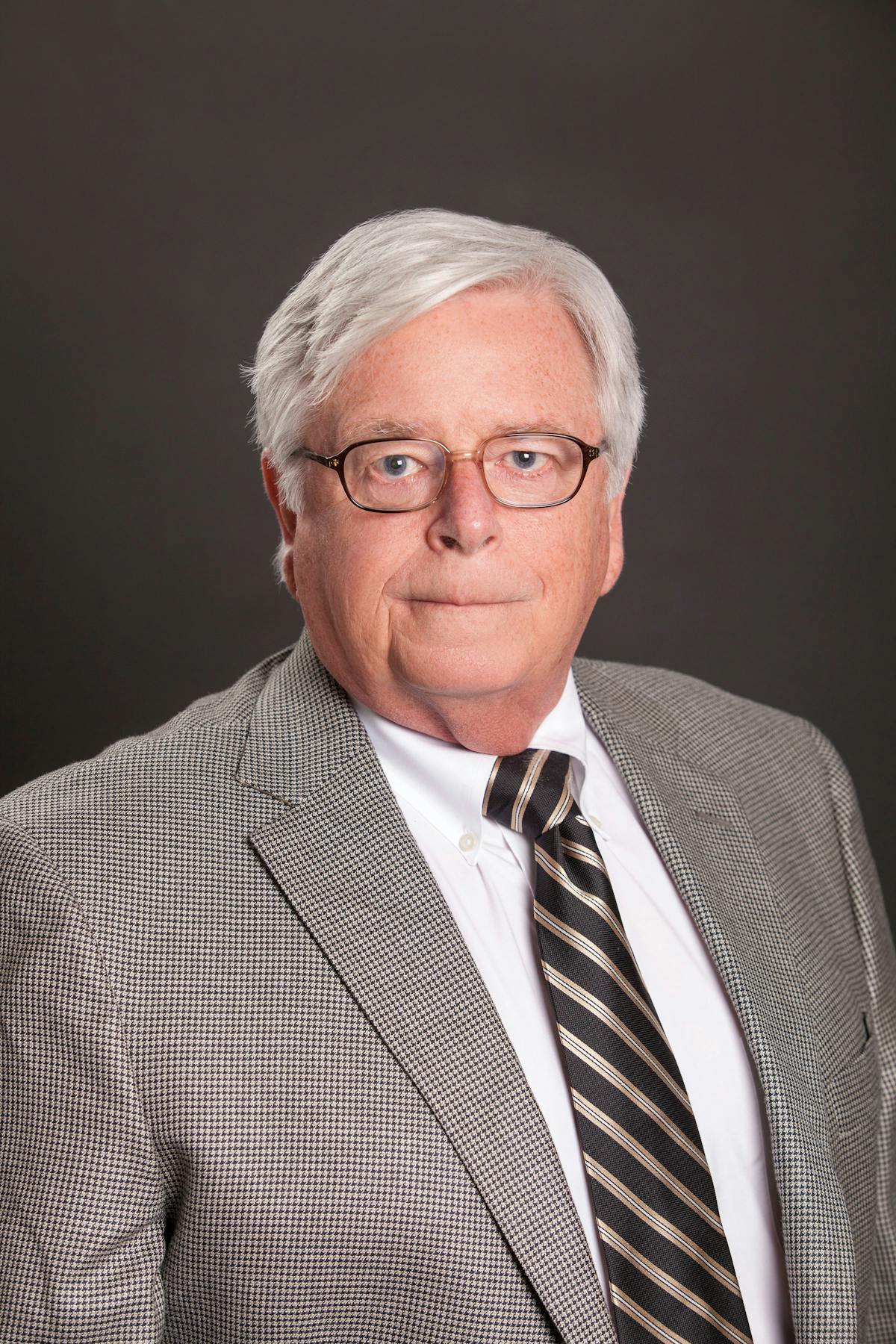 High Point, N.C. (November 8, 2016) - The High Point Convention & Visitors Bureau appoints F.B. Nowlan, CEO of J&S Cafeteria, to represent Restaurant Food & Beverage Services on the Board of Directors.

As CEO of the 32 year old family-owned restaurant chain, J&S Cafeteria, Mr. Nowlan's successful culinary experience will continue to build upon the momentum already garnered by the High Point CVB. "Now is an exceptional time to be a part of the CVB", states Mr. Nowlan, "it is an honor to participate in the progressive efforts taking place to promote travel and tourism for the area."
Mr. Nowlan obtained a degree in Psychology at Gardner Webb College, and then subsequently built a successful career in business and economic development. Over the years Mr. Nowlan has received a multitude of honors and recognition from the South Carolina Chamber of Commerce, The Music Academy of North Carolina, Jaycees, YMCA, Crime Stoppers and a variety of other notable organizations. "The High Point CVB Board and Staff is pleased to welcome F. B. Nowlan, Jr. to our board. His resume speaks volumes and complements the mission of our organization. We look forward to working with him to carry out some key projects here in High Point". – Tim Mabe, President & CEO of High Point CVB
High Point sees about 150,000 visitors in the downtown area coming from High Point University, furniture shoppers coming to the fifty or so showrooms now open year-round, and other, more general visitors. In order to capture these consumers in High Point's core area, the CVB is creating a new city section for restaurants, retail, coffee shops, bars, and other store front attractions. In addition, the CVB has become intentional about cultivating a culture of outstanding customer experience. Mr. Nowlan's track record at J&S Cafeteria demonstrates his passion for culinary arts and exceptional customer experience, "the strategic focuses of the CVB not only align with my professional values, but they are the critical success factors for economic development" said Mr. Nowlan.
The High Point Convention & Visitors Bureau (HPCVB) is a nonprofit organization whose mission is to promote and encourage economic development in High Point through travel and tourism. The CVB works closely with meeting planners to bring events to High Point and to enhance their experience here, providing white glove assistance with event planning tasks including registration, transportation, and coordination among various venues.
The mission of J&S Cafeteria is pleasing people with great food, great service and 100% customer satisfaction every time. Our goal is to serve the freshest and best food in the USA at a value price.